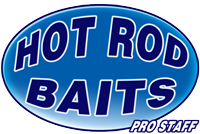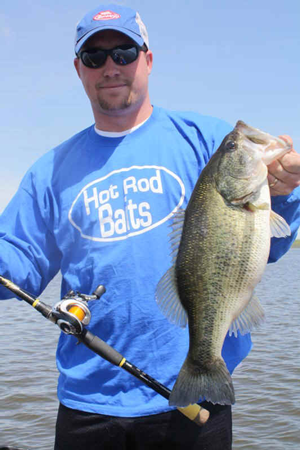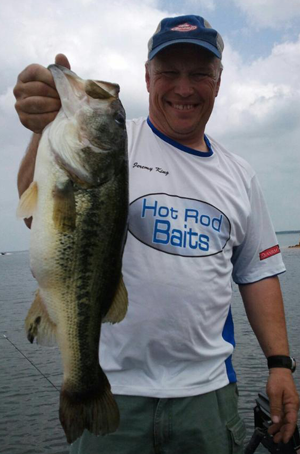 John and Jeremy bring a father/son bass fishing combo that is hard to bear.  Their consistancy in any event throughout the state makes them a team to watch.  They participate in the Tri-County Bass club, Iowa Bass Stalkers, Iowa Bass Anglers, Hot Rod Baits Bass Series and Iowa Bass Nation.  Our tournament schedule for 2016 will take us from the lakes in Southwestern Iowa to the the Mississippi River in Northeastern Iowa.
They are also sponsored by Pure Fishing and Humminbird.


They credit a lot of their sucess to the quality bait products from Hot Rod Baits, their favorite Hot Rod Baits are the jig chunks and big craws.